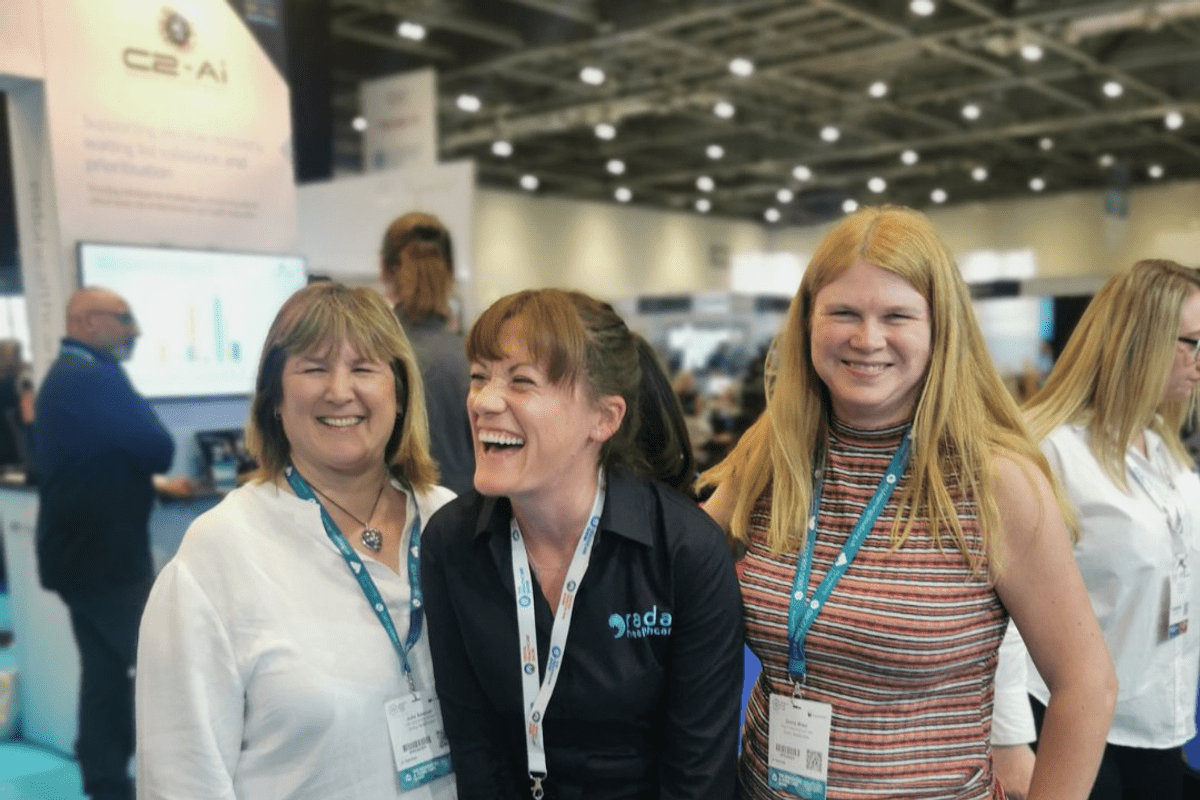 Fancy working with us?
Radar Healthcare has been making healthcare safer through providing quality risk management software and unparalleled customer service globally since 2012. And we're just getting started.

We were recently awarded for our business services, supporting over 70000 users every single day.
Want to get involved? Scroll down to find out more about our team, our job openings, and what you can look forward to if you join our ambitious and growing company.
We're always on the lookout for exceptional talent to join the team, so click Connect if you'd like to join our list and be the first to find out about relevant opportunities.
Our Values & Culture
Values and culture are what makes Radar Healthcare the company you see today, and we're extremely proud of the staff here who shape that culture. "Open", "honest", and "inspiring" are just a few words to describe the people at Radar Healthcare.


We're an ambitious but caring team with a shared mission, and so supporting our colleagues and partners is always top priority. We welcome anyone who feels aligned with these values to join our journey in making healthcare safer.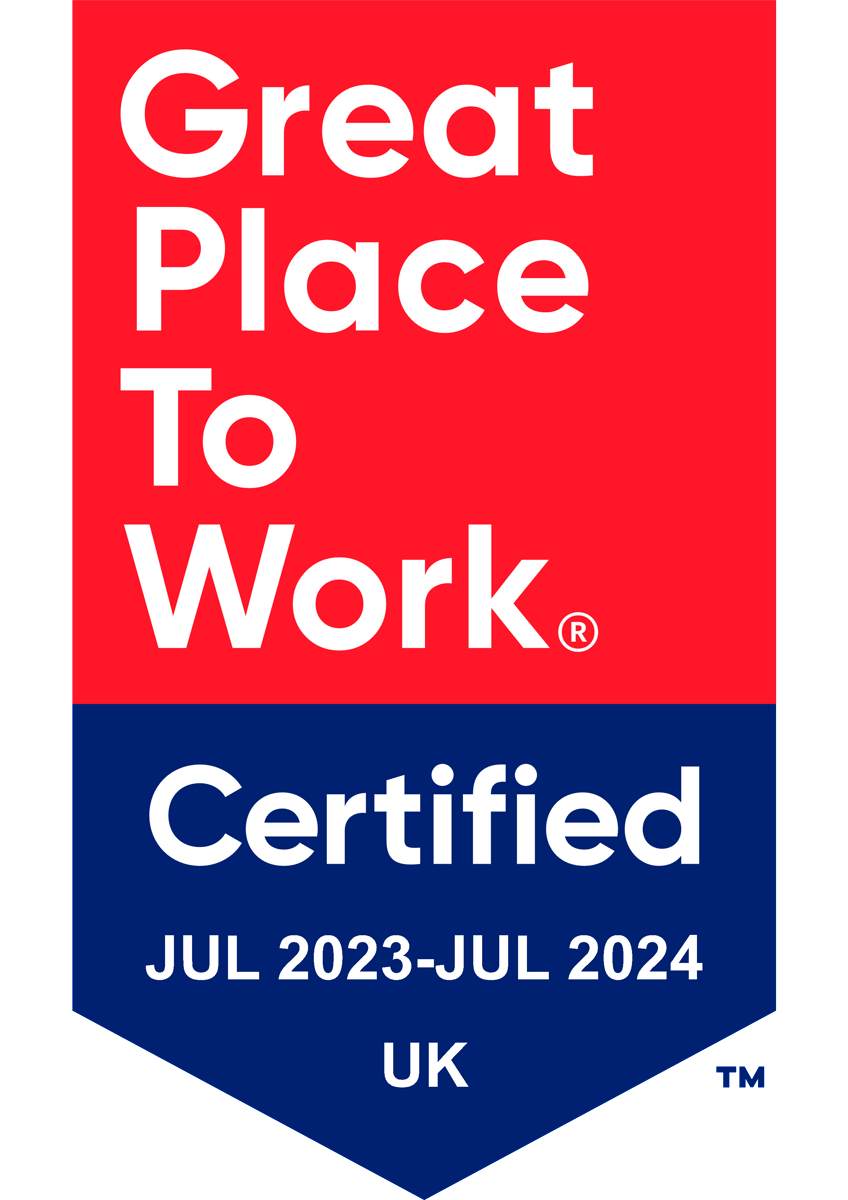 We're super proud to be Great Place to Work-Certified, based on outstanding feedback directly from our team earlier this year.
Did you know that 91% of the team agree that they "would strongly endorse the company to friends and family as a great place to work".
💚 Discover why Radar Healthcare is a fantastic place to work on Glassdoor!
Hear from our team
I've been at Radar Healthcare for over 4 years now and it is a fantastic place to work. Management is keen to help you progress and develop, and I have been fortunate enough to move internally into my ideal job role in product development, which I am thoroughly enjoying. Everyone has the same work ethos and really cares about what they are doing, which just makes the company a fabulous place to be a part of.

Ellie Jordan

Product Owner

Starting at Radar Healthcare was the right move for me. It offers flexible working, a fantastic company culture built on trust and ownership, and the ability to develop with plenty of internal help. I am proud to work for a company that brings real value to the healthcare industry.

Chris Booth

Customer Success Manager

For me, culture is everything and from day one that's what you get at Radar Healthcare. It's friendly, passionate, ambitious and fun. Everyone you speak to within the business really wants to help those within healthcare make a difference and the amazing thing is we can! I feel proud to work here and enjoy coming to work every day – it doesn't get better than that!

Justine Abson

Head of Marketing

I have worked at Radar Healthcare for three years and the thing I love most about the company is the culture. It is such a positive, healthy, and encouraging environment, and a real joy to work with like-minded people who want to make a positive impact. From day one, I have felt valued and listened to, and my own professional goals have been taken seriously. I am excited to continue my Radar Healthcare journey and look forward to what the future holds!

Molly Kent

Strategic Sales Lead

I have worked in Radar Healthcare since March 2022. Even at the interview stage I knew that the company's culture was something different to what I had experienced before. I have never worked for a company who is as supportive and friendly, it is as close to a work family as you will ever experience . It is a breath of fresh air to look forward to going to work. The level of trust and flexible fits brilliantly with my personal life and I hope I have many happy years working at Radar Healthcare.

Jonathan Alsop

Quality & Information Security Manager

It's refreshing to be surrounded by positive, supportive, and enthusiastic individuals. From my first call with Lee (COO), I knew that I wanted to be a part of Radar Healthcare and I have never regretted that decision. Radar Healthcare has always demonstrated complete trust in my abilities and decisions, which means that I have the confidence and freedom to thrive!

Chloe Weatherhead

Head of Customer Experience

Radar Healthcare's people-focused culture immediately makes you feel part of a collaborative team who values you and your goals. In my first week, I mentioned that I wanted to go into Communications, and after four months I was given the opportunity to do so. I would highly recommend Radar Healthcare to anyone looking for a rewarding and progressive career.

Rebecca Linley

Communications Executive

I enjoy working at Radar because we use the latest exciting technologies to maintain our product while also having a fantastic work balance and culture. My favourite part of my role as a Developer is having the autonomy to use whatever technologies we see fit, constantly improving, and upgrading our codebase, while working alongside a fantastic team. Everyone gels together, and we have some brilliant socials… in my opinion the key to our success is that everyone is on the same page and I've never had a day of working which I didn't enjoy. It's a unique work environment that you won't come around often elsewhere!

Branagh Birmingham

Software Developer
Perks & Benefits
📖 Learning & development

A budget of £1,000 each year, per person expand your horizons, enhance your skills, grow within your role at Radar Healthcare and drive your own professional development.

👩🏾‍⚕️ Healthcare

You get money back when you spend on health appointments such as physio, dental, optical, prescriptions, private GP & more, as well as the option to opt for Private Medical Insurance to complement it with your flexible allowance

🧠 Mental healthcare

Face to face counselling support, an app, and an Employee Assistance Program and many colleagues trained in mental health first aid

🎂 Birthdays off

Plus a surprise through the letterbox - we love to make a song and dance about every year around the sun!

🏝️ Generous holiday

You'll start with 25 days (+ bank holidays) but this will continually increase with service! We also provide the opportunity buy up to one week per year, to suit whatever exotic adventures or big life events planned for the year ahead.

🤕 Paid sick leave

Enhanced sick pay after 6 months service (continually increasing with length of service).

🍼 Family leave

Once you have been with us for a year, we offer competitive enhanced pay for maternity, paternity and adoption leave for those big milestones for growing families.

💛 Life cover

a pay-out of 3x your salary to support your beneficiaries if the worst happened

💰 Pension

We're invested in your future, we contribute 3% of your salary to your pension pot, helping you save up for those golden years.

🤝🏽 Giving back

We empower all of our team members to take a day every year to support charity on company time, as well as driving volunteer and sustainability missions through our onHand app all year round.

🧩 Discounts

Cinema, retail, gym memberships, glasses, health testing, days out and much much more.

💵 Financial wellbeing

Access to paid for external Mortgage Advisors and Financial Advisors, along with regular financial wellbeing workshops and education to ensure you can make the most of that well-deserved salary.

👩‍💻 Flexibility

We believe in empowering our team to work in a way that suits them best. Whether you're an early bird or prefer working from home most of the time, we trust you to get the job done as long as it's around our core hours and you join us in the office at least once per month.

🏢 Our office

Our dog friendly office is in the heart of Leeds City Centre at the end of Greek Street, above IF-Up-North coffee shop

...did we mention that our office has a rooftop bar for those summer months?

🎈 Socials

We get together as a full company at least four times per year, plus at least once a quarter in individual teams, too. Not including all the fun activities currently being planned by our newly formed social committee.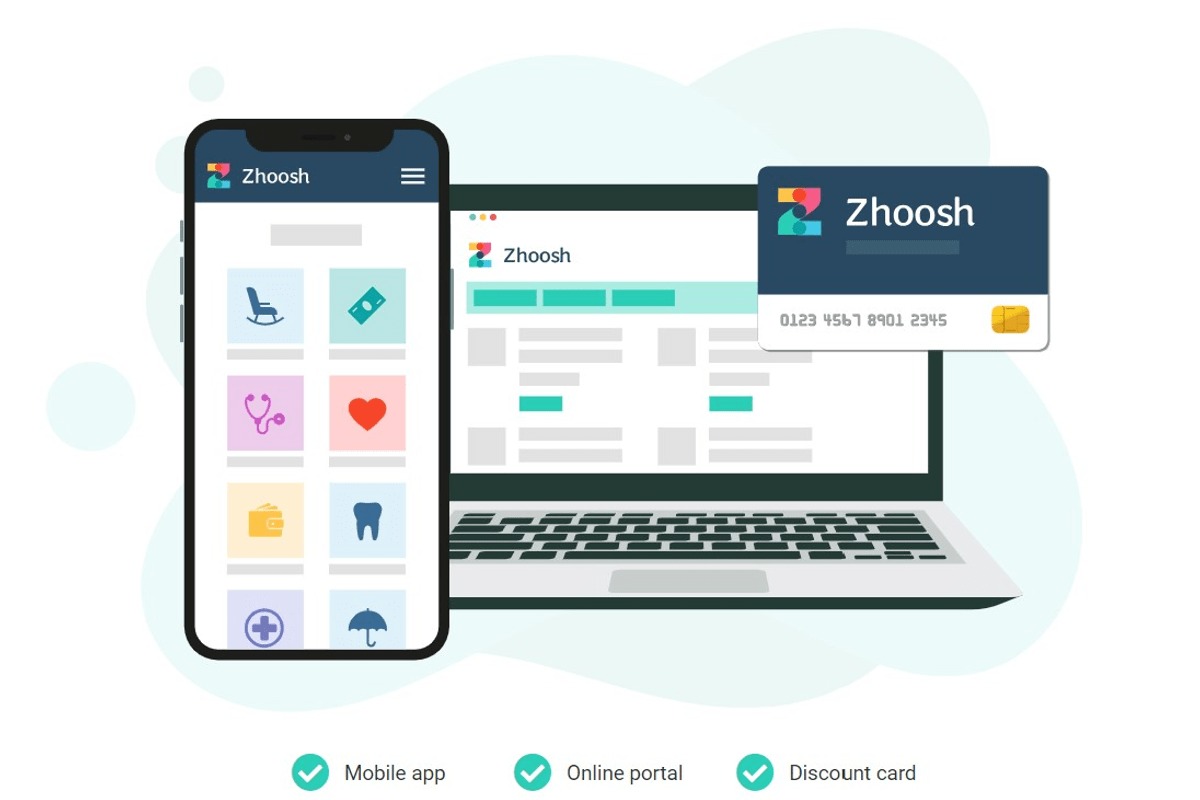 ✨ + your flexible allowance
A monthly benefits allowance from day 1 of employment, to spend using our flexible benefits platform. You can use this to complete your personal benefits package ensuring it's fit for your personal preferences and needs, whether that's:
Private Medical Insurance with Aviva, Dental Insurance with Bupa, Critical Illness Cover (AIG), topping up your pension contributions, buying more holiday or upgrading the core life insurance or cash plan cover mentioned above - the choice is all yours.
We're all different, after all!
Becoming Radar Healthcare
Working with our partners
Digital Health Rewired 22
Already working at Radar Healthcare?
Let's recruit together and find your next colleague.